I have never reblogged someones post before, but I love this blogger so much. To be honest, I can probably use a Thundershirt.

Give it a read and see if you don't fall in love with her too. Shes wise, articulate, clearly kind and thoughtful, and I admire her so much.
Mother Sugar
Ah, there's a storm brewing. I can tell by the way my dog begins to pace the hall, her toenails tap dancing lightly on the reclaimed floor boards, by the way she grins at me, the whites of her eyes making her look desperate to laugh at a joke that isn't funny. She sniffs the air, smelling something powerful rolling towards her even as the sky, so far as I can see, remains a thin blue.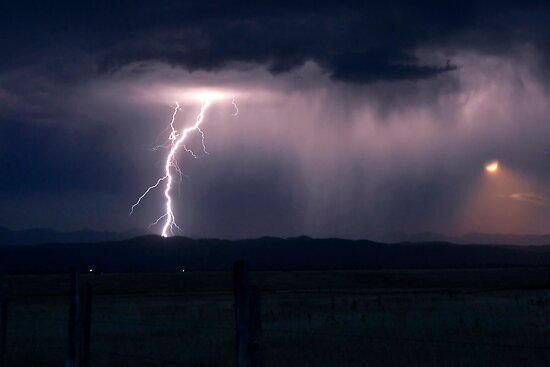 When she gets this way, I have about thirty minutes before the sky turns black and the drum beats sound and the army of raindrops hammer down on our old roof. Rat tat tat tat tat, and my dog stands and trembles. Now, she's 63 pounds and when she trembles, let me tell you, you're trembling too.
A word about my dog: she's the same breed that got Osama Bin Laden. She's the…
View original post 921 more words